For Person Centred Support and Care Services
Associates Healthcare CIC is recruiting for a range of healthcare positions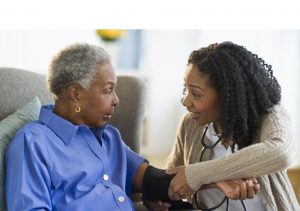 We have a range of opportunities for healthcare professionals who would like to become part of our healthcare company.
As part of our recruitment process all staff employed by Associates Healthcare CIC must pass the necessary employment checks.
It is our policy that all staff must be able to meet the criteria and be able provide the below documentation prior to commencing employment:
Healthcare professionals who are successful in their interview process will be invited to attend an induction day on site which will be conducted by a clinical staff member.
For a flexible career with a dynamic team contact us on 02086831289 or send an email at enquiries@ahcic.co.uk
Click files below to download